Tag Archives:
buttons
There's a certain sort of person who covers their clothing in pins, and I have not been one of them since the Tunnel Snakes confiscated my fraternal jean jacket after failing to earn my crimson wings with the Overseer's daughter. … Continue reading →
After reading the recent New Yorker article about the secret life of elevators clued me in to the fact that elevator close door buttons were nothing but scams, I began wondering what other non-functioning buttons I might be in the … Continue reading →

No Features
The world's greatest neurozine

Editors

Managing Editor

Science Editor

Happy Mutants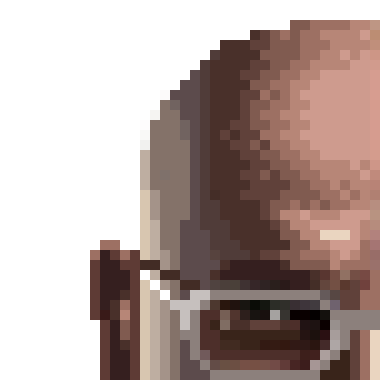 David
"Find the others." - Dr. Timothy Leary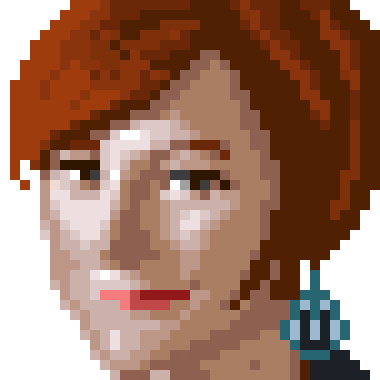 Maggie

I do the Twitter.
Upcoming appearances:
• April 4—8, 2011: 63rd Annual Conference on World Affairs
University of Colorado at Boulder
• March 29—31, 2012: Writer in Residence
York College of Pennsylvania