Tag Archives:
metallica
Am I metal enough to wear these Skullcandy Metallica headphones? Nay. Though my hair is square cut in a black helmet, and though a MegaDeth t-shirt stretches taut across my belly; though my boots weigh forty pounds, and though I … Continue reading →
It may not sound that great, but I'm a big fan of any technology that allows arcs of electricity to shoot between the amplifier and the guitar during a bitching Metallica solo. [via DVICE]

No Features
The world's greatest neurozine

Editors

Managing Editor

Science Editor

Happy Mutants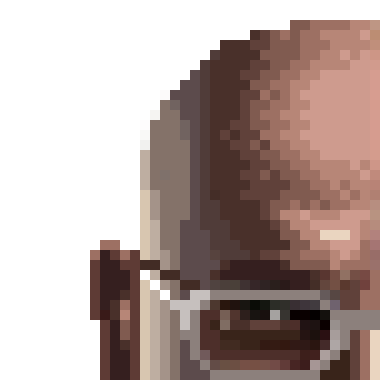 David
"Find the others." - Dr. Timothy Leary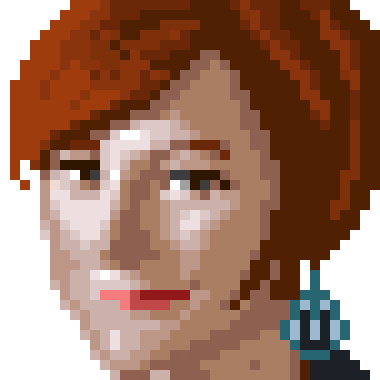 Maggie

I do the Twitter.
Upcoming appearances:
• April 4—8, 2011: 63rd Annual Conference on World Affairs
University of Colorado at Boulder
• March 29—31, 2012: Writer in Residence
York College of Pennsylvania