Tag Archives:
spying
Tim Ferriss interviews Daniel Ellsberg, the man who released the Pentagon Papers in 1971, about the Foreign Intelligence Surveillance Act, or FISA, the amendment that will allow the government to spy on American citizens without a warrant — as well … Continue reading →
Oh, this is shady: a picture frame with a built-in microphone and a GSM phone. Call into the number assigned to the picture frame's SIM and listen in at any time, with stand-by time of up to two weeks. It's … Continue reading →
These sunglasses, said to have an embedded camera wired inside, may be the best looking set of surreptitious spy glasses yet. The thick frame sunglasses that are en vogue these days really are perfect for embedding cameras, perhaps even with … Continue reading →

No Features
The world's greatest neurozine

Editors

Managing Editor

Science Editor

Happy Mutants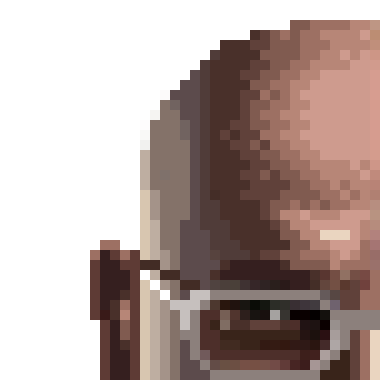 David
"Find the others." - Dr. Timothy Leary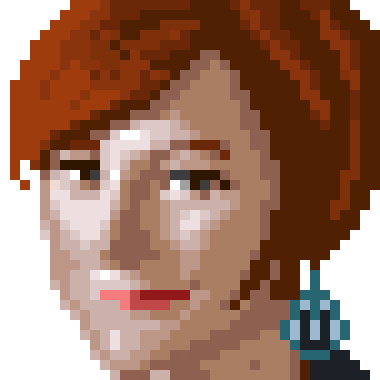 Maggie

I do the Twitter.
Upcoming appearances:
• April 4—8, 2011: 63rd Annual Conference on World Affairs
University of Colorado at Boulder
• March 29—31, 2012: Writer in Residence
York College of Pennsylvania